National Sunglasses Day is June 27th! Celebrate with us!
To prevent UV-related eye damage, Sunglasses should be part of each day's routine.
June 24th to June 27th celebrate #NationalSunglassDay with us.
All sunglasses are 35% off! Including non-prescription!*
*Insurances and Maui Jim are not eligible for discount.
Check out our magnificent selection and receive a one time fabulous savings
At Wyomissing Optometric Center. Make a statement with a new pair of shades!
Sunglasses can make an impressive fashion statement but their most important job is to protect your eyes from the sun's ultraviolet rays. The National Eye Institute recommends, "sunglasses that block out 99 to 100 percent of both UV-A and UV-B radiation." National Sunglasses Day is the perfect occasion to protect your eyes with a new pair of shades. Protect your eyes and make a fashion statement. We offer a large selection and many great sunglass brands to choose from in all price ranges. The opticians at Wyomissing Optometric Center will help you select the perfect pair!  Visit us from June 24th to June 27th to receive 35% off your new sunglasses!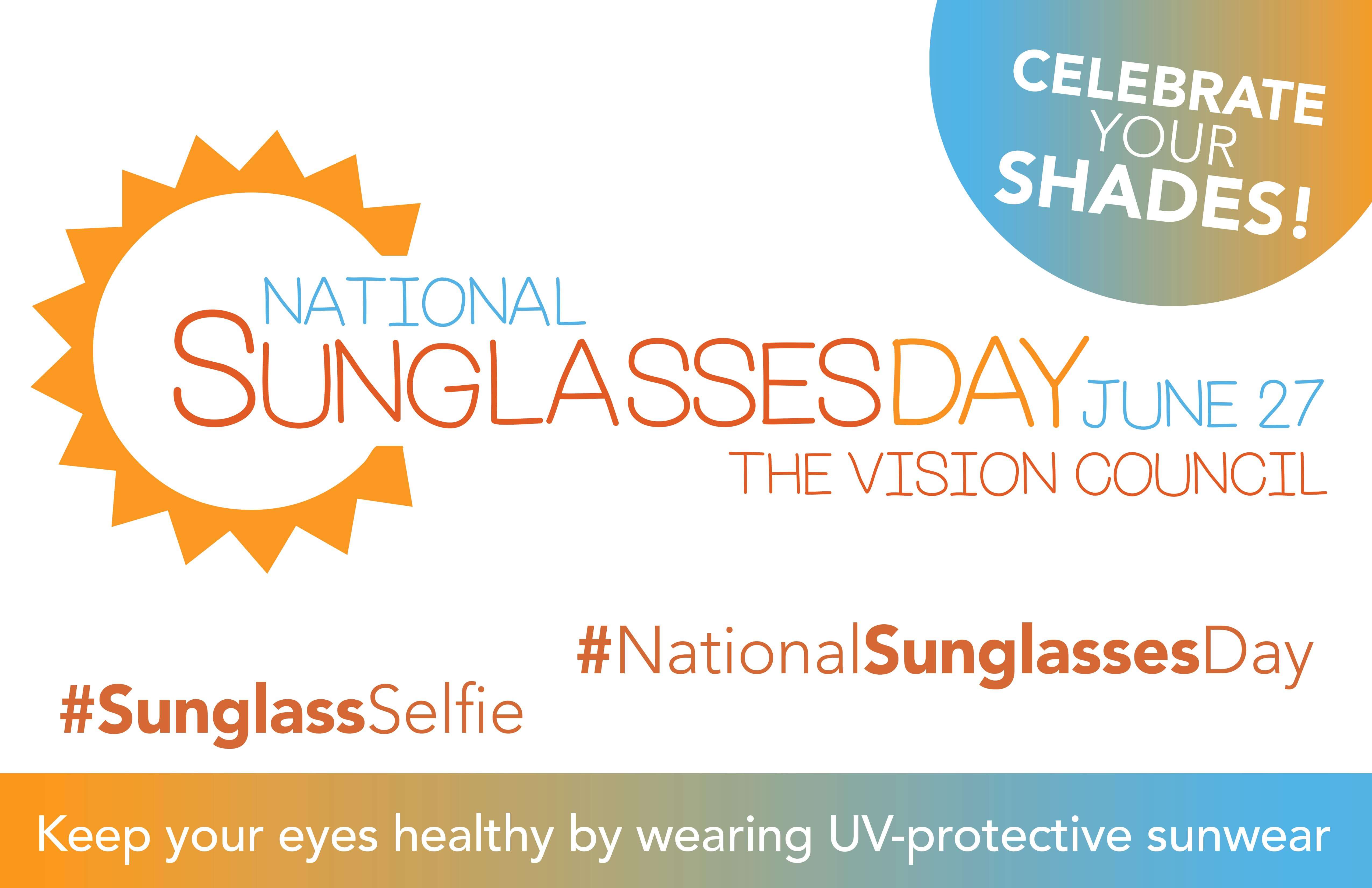 The Vision Council, sponsor of National Sunglasses Day, encourages everyone, "to wear sunglasses whenever they're outdoors during daylight hours, and to have an annual eye exam with an eyecare provider. Only 27 percent of American adults report they have an annual eye exam and talk to their eyecare provider about UV eye protection, and 29.7 percent report their child(ren) has an annual eye exam and talk to their eyecare provider about UV eye protection. However, eyecare providers can make recommendations regarding sunglasses tailored to an individual's unique vision and lifestyle needs. Additionally, sunglasses are also considered a style accessory that can elevate any look! Individuals should start a collection to coincide with their varying activities and ever-changing wardrobes."