Our practice offers low vision rehabilitation services to treat those who are afflicted with sight-threatening diseases or injuries.
When vision is reduced to the point where regular eyeglasses are unable to adequately allow someone to see comfortably then we are able to prescribe low vision devices or specialty engineered lenses to improve vision.
Telescopic glasses
Microscopic glasses
High-power distortion-free magnifiers
Closed-circuit televisions
And many other electronic devices may be used to maximize a person's residual vision.
Along with the devices comes rehabilitation training to effectively use these devices and to learn to use the healthy part of your eye to see better. Some of the site threatening diseases that lead to low vision are
Macular degeneration
Glaucoma
Retinitis pigmentosa
Diabetic retinopathy
Corneal dystrophy
Stroke
We developed a significant amount of time to perform a low vision examination so please be sure to discuss this when scheduling an appointment.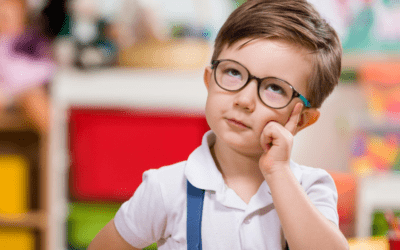 Be sure to add eye exams to your back-to-school "to do" list. Making sure your children have excellent vision will help them perform at their best — in and out of the classroom! In a whitepaper titled "EYE EXAMS FOR CHILDREN – WHY, HOW SOON AND HOW OFTEN"  Gary...
read more
LEARN, LIKE, FOLLOW,
SHARE!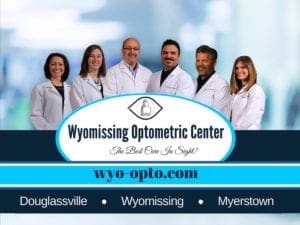 Locations
___________________________
Wyomissing
50 Berkshire Court
___________________________
Douglassville
1050 Ben Franklin Highway
___________________________
Myerstown
356 West Main Avenue
Useful Links
___________________