Wyomissing Optometric Center is excited to announce that we are expanding our facility and staff in our Douglassville office. These changes will enhance our ability to provide our service-focused vision and medical eye health care to our Douglassville patients.
The demand for our services at our Douglassville office is growing and our top priority is providing exceptional eye care while accommodating our patients' scheduling needs. The expansion at our Douglassville office will add several new eye exam rooms, double our optical service and frame selection and add another full-time doctor to our professional staff, giving us 7 doctors in all. More staff to support this expansion will also make the patient care experience even better as well as expanded hours. And, of course, our Douglassville location offers convenient parking and handicap accessibility. As a leader in eye care in Berks and surrounding regions, Wyomissing Optometric Center continues to provide our patients with the latest technology in vision and medical eye health care. Our ongoing commitment to our patients is reflected in how we re-invest in our practice to provide the Best Care in Sight! Our project is expected to be completed by the Fall. Here is a sneak peek of our exciting expansion!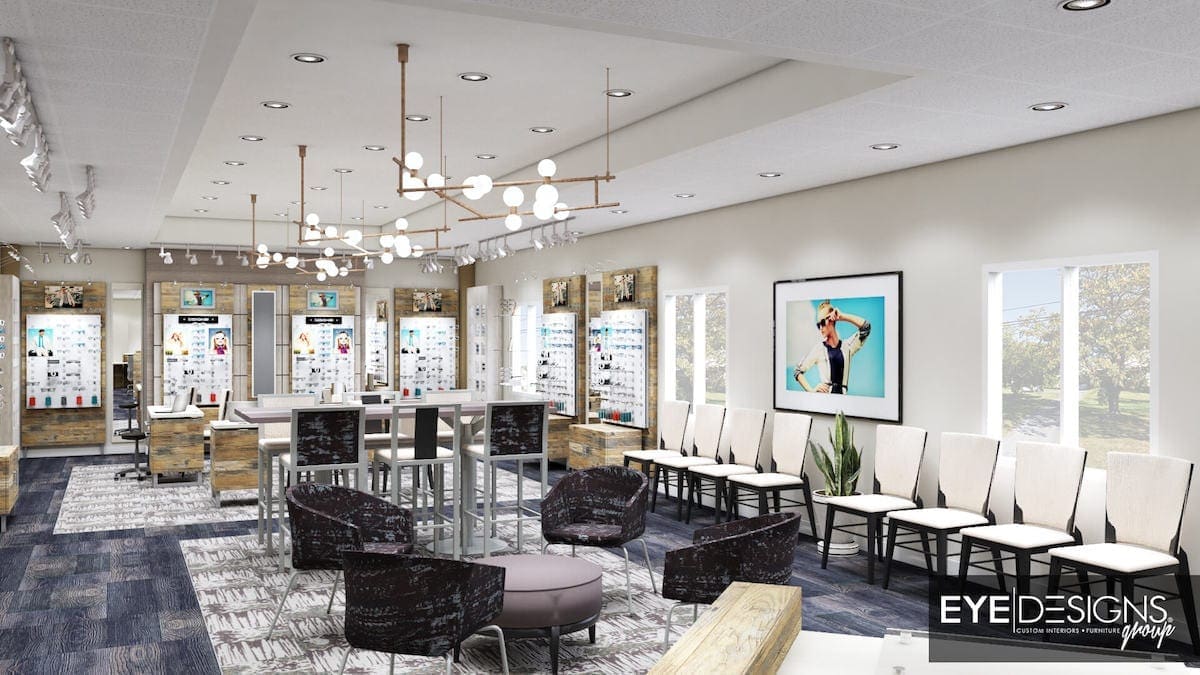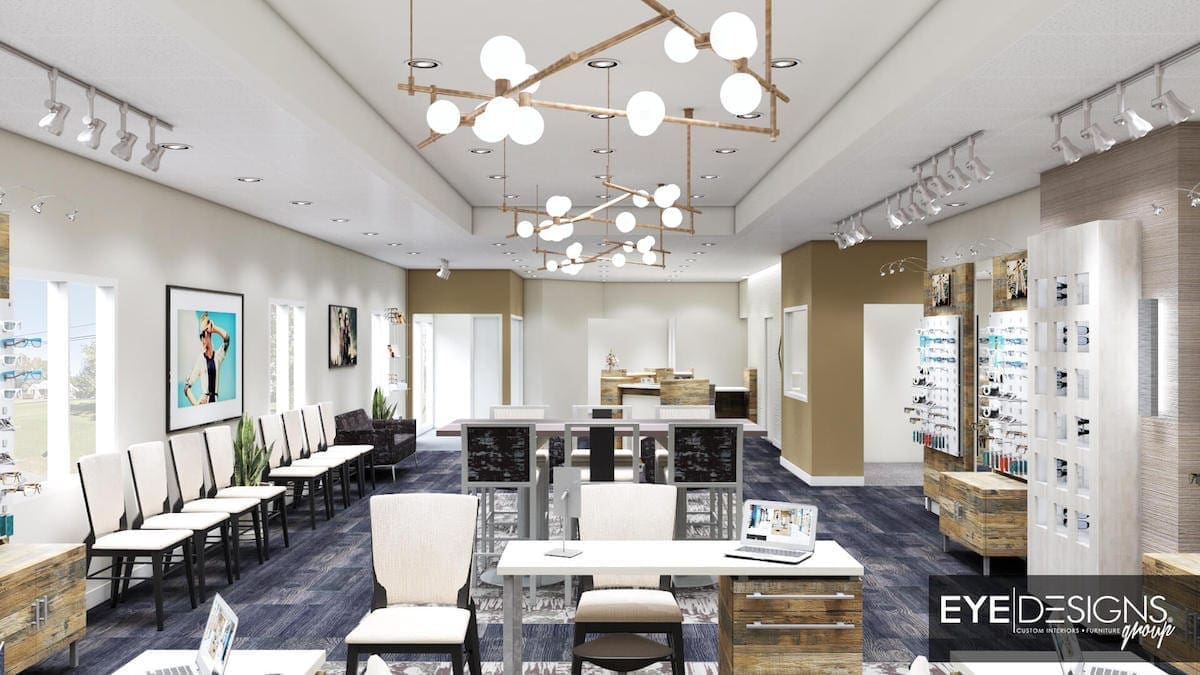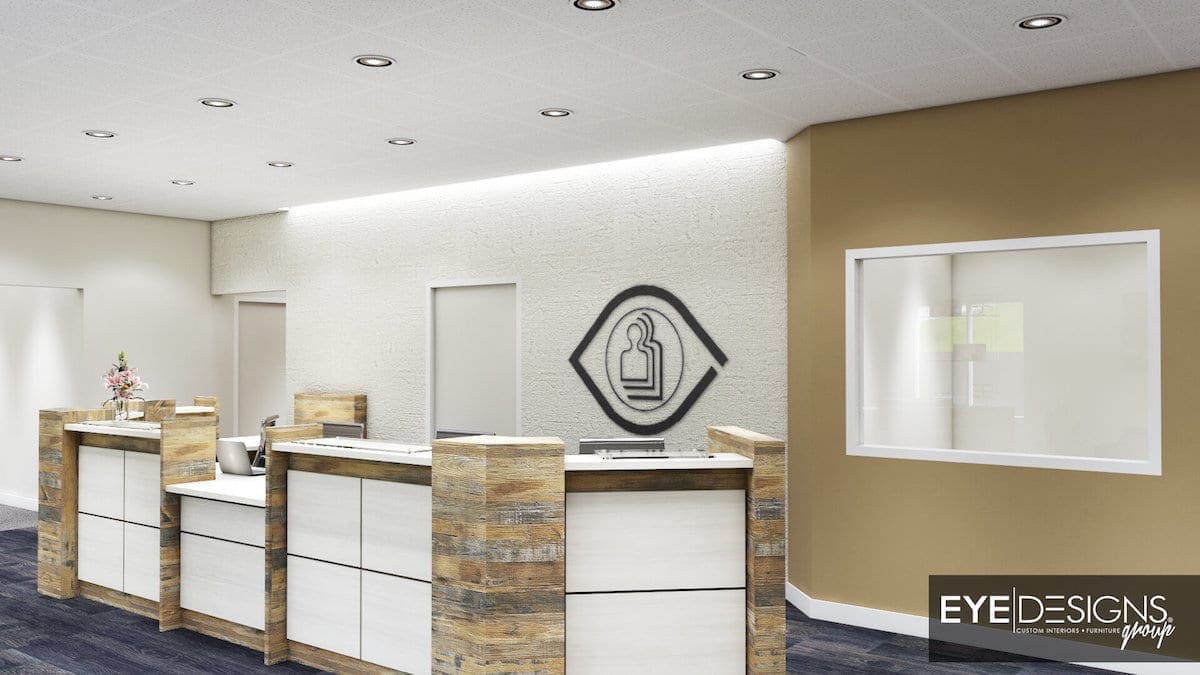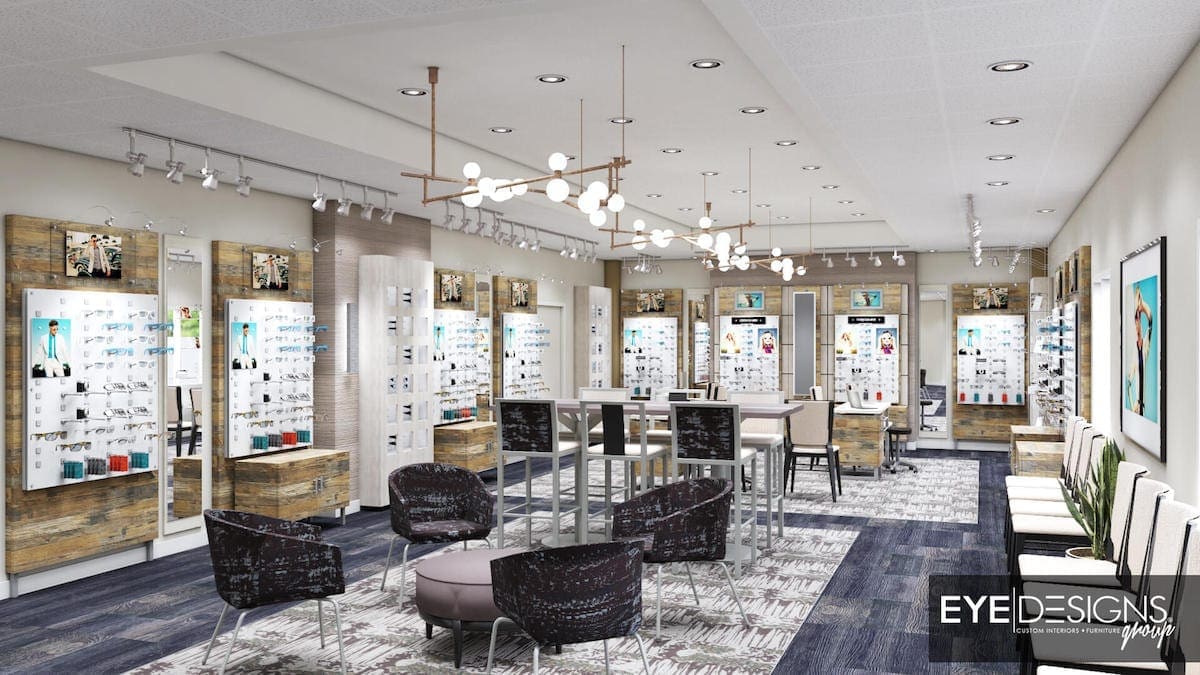 As always, our doctors are on call 24/7 for medical eye emergencies and are available to speak to local civic organizations on numerous eye care topics. We are always grateful to our loyal patients who's confidence in our care has allowed us to continue providing eye care for more than 63 years.