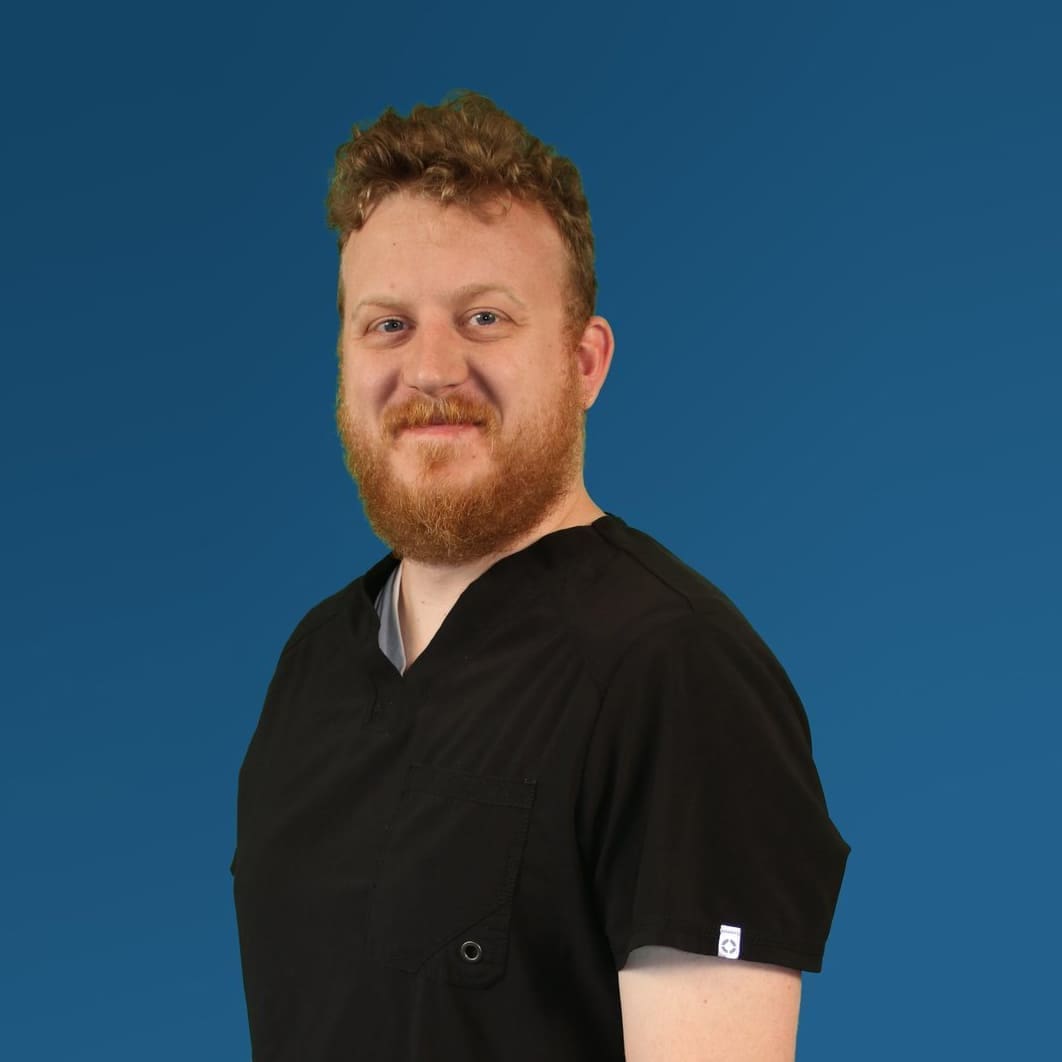 Dr. Stefanick is the newest member of our professional staff. He brings with him a wealth of knowledge and clinical experience in managing ocular disease and complex contact lens cases.
Dr. Stefanick earned a B.A. in Chemistry from Wilkes University in Wilkes-Barre and his Doctor of Optometry (O.D.) degree from the Pennsylvania College of Optometry at Salus University in Elkins Park, PA. He was awarded honors in all of his clinical rotations including an externship at the Lyons, NJ campus of the Department of Veteran's Affairs. While attending optometry school, Dr. Stefanick served as a Clinical Skills Teaching Assistant, training fellow classmates.
He served his community as a member of the Lions Club. He has a well established history of community service through work serving the poor as a volunteer in a soup kitchen, clothing drives and other venues. He also participated in Head Start School Vision screenings for early diagnosis of routine vision disorders and sight threatening eye diseases. Dr. Stefanick's interest in serving our children continues in practice as he participates in the national InfantSEE program, sponsored by the American Optometric Association, offering free vision and eye health screenings to 6-12 month old infants.
Dr. Stefanick is a member of the Pennsylvania Optometric Association and the American Optometric Association. He is available to deliver both lay and professional presentations on a variety of ophthalmic topics. Dr. Stefanick will be seeing patients in our Douglassville and Wyomissing offices.
LEARN, LIKE, FOLLOW,
SHARE!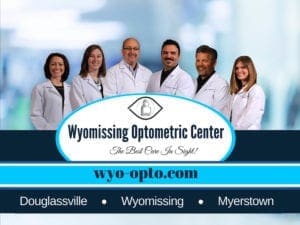 Locations
___________________________
Wyomissing
50 Berkshire Court
___________________________
Douglassville
1050 Ben Franklin Highway
___________________________
Myerstown
356 West Main Avenue
Useful Links
___________________